2014 Blue Roan Overo AQHA/APHA Stallion
Return to Previous Page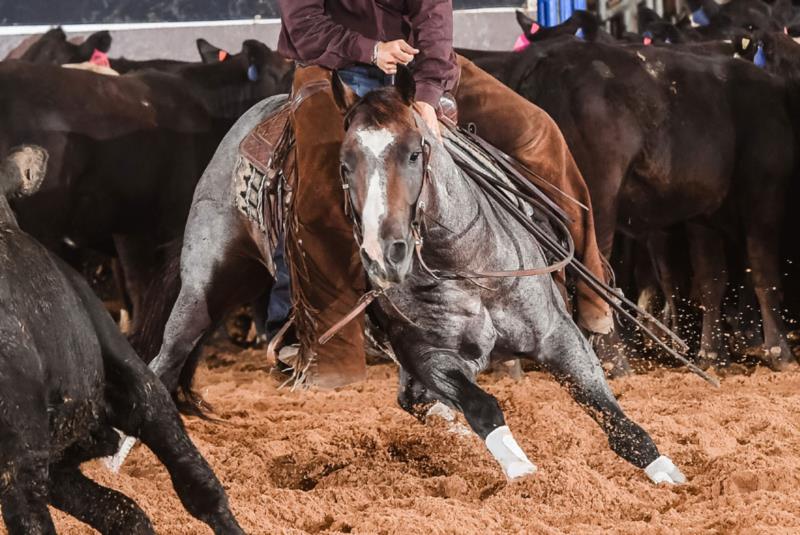 STUD FEE: $1,500
includes chute fee and one cooled semen shipment
5 Panel N/N, IMM/MYHM N/N - 14.2 hands
DOUBLE REGISTERED AQHA/APHA
View APHA papers & DNA results View AQHA papers
First 2020 Foal Crop has 5 out of 6 Double Registered Overos out of Solid AQHA mares.
LTE $20K+ in both Open and Amateur Cutting
Multiple Open & Amateur Aged Event Finalist
2018 ACHA Cowtown Cutting Derby Champion
2018 NCHA Waco Derby Amateur and 100K Amateur Finalist and Reserve Senior Champion
2019 ACHA Cowtown Cutting Classic Champion
2019 NCHA West Texas Derby Int. Open 4th Place
2020 APHA World Cutting Challenge Open 3rd Place
2020 APHA Reserve World Champion Amateur Cutting
CLICK TO VIEW PERFORMANCE PEDIGREE
Subscribed to:
NCHA Stallion & Foal Program
NRCHA Stallion Stakes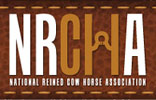 ---
---
---
---
Request Information!
Metallic Cat




LTE: $635,000+ PE: $33M+ NCHA Horse of the Year; NCHA/NRCHA #1 Leading Sire


Click here for More Info!

---

High Brow Cat




#1 all-time leading sire of over $88 million

---

High Brow Hickory

---

Smart Little Kitty

---

Chers Shadow




PE $639,302

---

Peptoboonsmal




$25 million dollar sire

---

Shesa Smarty Lena




LTE $224,005

---

Colonels Peppy Gal




$50K Earnings & $217K+ Produce

---

Perfect Little Peppy

---

Peppy San Badger

---

First Impressions

---

Colonels Tari

---

Colonel Freckles

---

Tari Missy

---